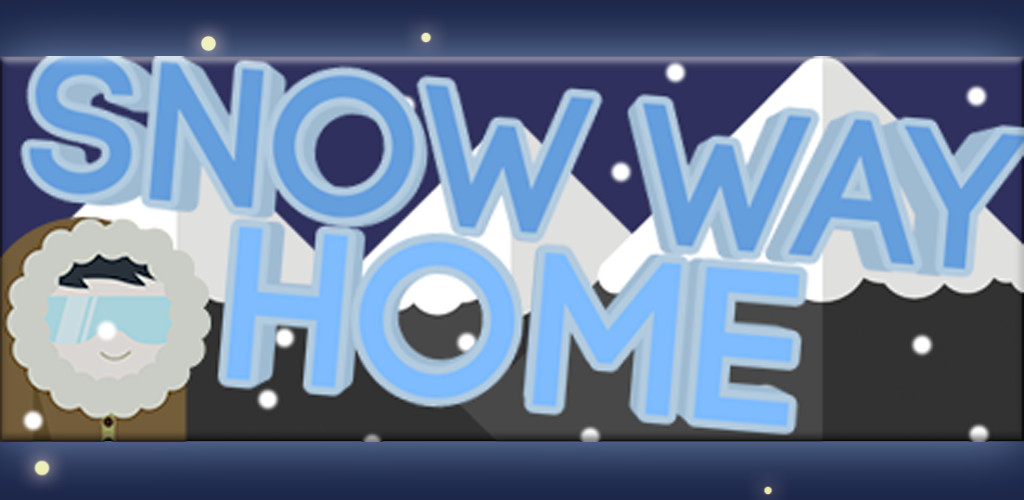 Snow Way Home
You're stuck in the middle of a snowstorm but you need to get home!

Sliding down the mountain is the only way.

It's dangerous but you have to take the risk to survive.
Night is slowly creeping up on you so you have to move quick!
Tap to jump, and tap again to double jump.
Collect the sun icons to hold back the darkness!
Use the powerups to help you!
Shovel - Removes any obstacles in your way!
Ghosts - Makes you immune to obstacles!
Magnet - Pulls the sun towards you!
Be quick though, power-ups only last 5 seconds
Accumulate points by playing the levels to unlock cool new items
Give the game a nice review/rating if you enjoy it, any feedback is greatly appreciated!
Updates are to come!
Current version: 1.4
Available on